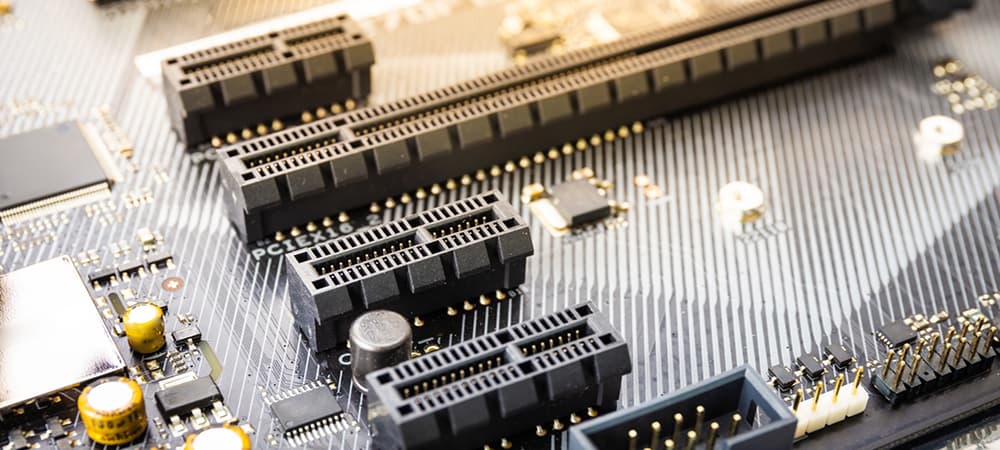 PCIe slots allow your motherboard to connect with your PC's most critical components and provide key functionality. They also supply you with numerous customization and upgrade options when you're ready to venture beyond preloaded features like graphics and storage.
If you're looking to build or upgrade your PC or simply want to learn more about the basics of PC hardware, it's wise to start with PCIe. In this article, we'll explain the basics of this piece of tech and offer an outline of the popular upgrade options and components you can add to your setup.
What is PCIe or PCI Express?
PCIe is short for "peripheral component interconnect express" and it's primarily used as a standardized interface for motherboard components including graph
Read more »