The work-from-home situation is becoming commonplace as companies realize its benefits. Your online meetings don't stop for you to find the sweet spot in the house with the best WiFi. But it doesn't have to be like that with the latest WiFi 6 standard.
WiFi 6 promises a more than 40% improvement in speed over its predecessor. The latest laptops are now shipping with this new standard.
What is WiFi 6?
How is WiFi 6 different from previous generations?
Which software or updates are needed for WiFi 6?
Best HP Laptops with WiFi 6
Best Budget Laptops with WiFi 6
1. HP Laptop - 17z-cp000
2. HP Laptop 17-cp0097nr
Best Office Laptops with WiFi 6
3. HP ENVY Laptop 14-eb0020TX
4. HP ENVY Laptop - 17t-ch100
Best Touch Laptops with WiFi 6
5. HP ENVY x360 Convertible Laptop - 13-ay1035AU
6. HP ENVY Laptop 15-ep1085TX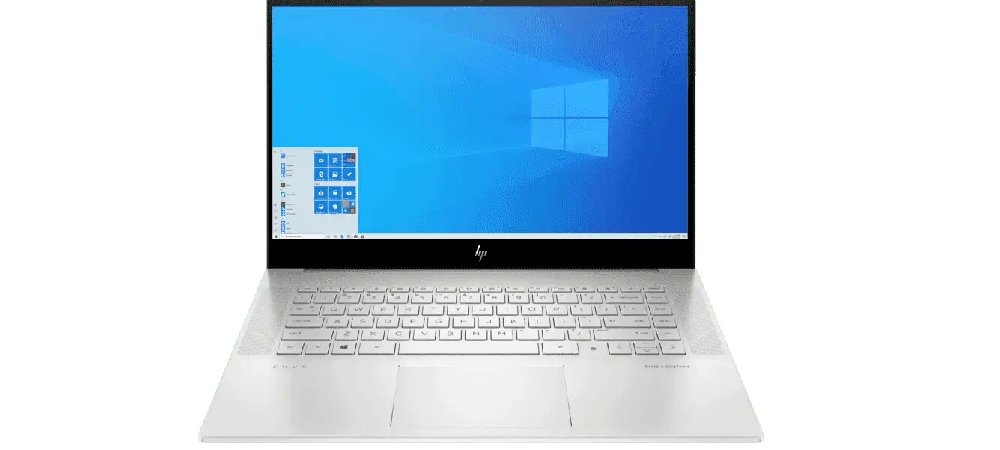 Best Gaming Laptops with WiFi 6
7. Victus by HP Laptop 16-e1061AX
8. OMEN by HP Laptop 17-ck1023TX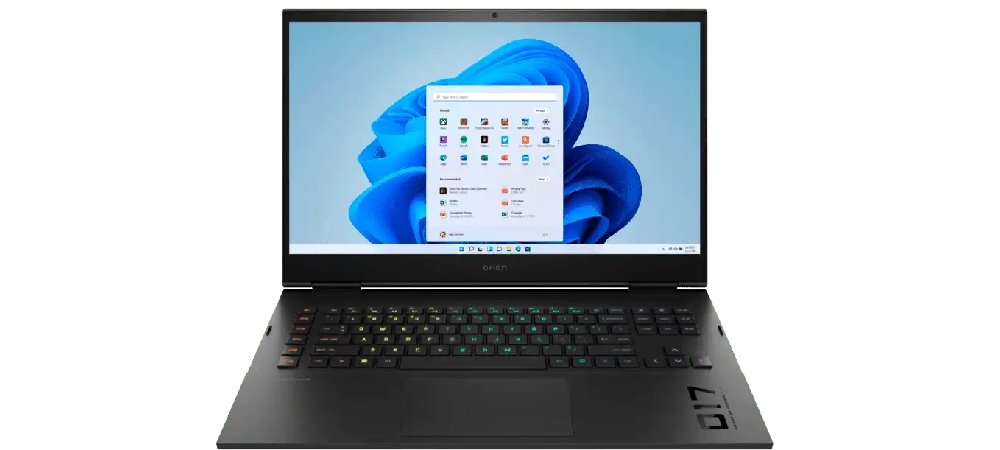 Summary