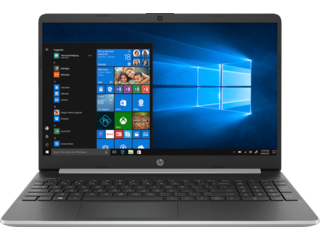 Windows 10 Home
Intel® Core™ i3 Processor
15-inch display
Full-size keyboard with 10-keypad on the right.
View Details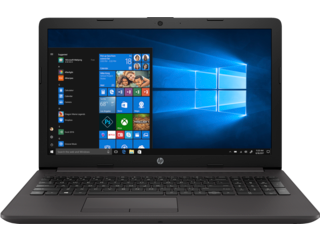 Windows 10 Pro
Intel® Celeron®, Pentium®, and Core™ i3
15.6"diagonal LED-backlit HD (1366 x 768) with some Touchscreen models
Complete your essential business tasks on the go.
3% back in HP Rewards
View Details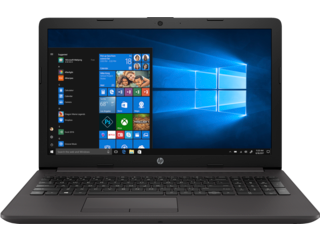 Windows 10 Pro or other operating systems available
AMD® Quad-Core and AMD Dual-Core
Discrete-Class integrated graphics
Durable chassis and includes key features for added protection.
3% back in HP Rewards
View Details