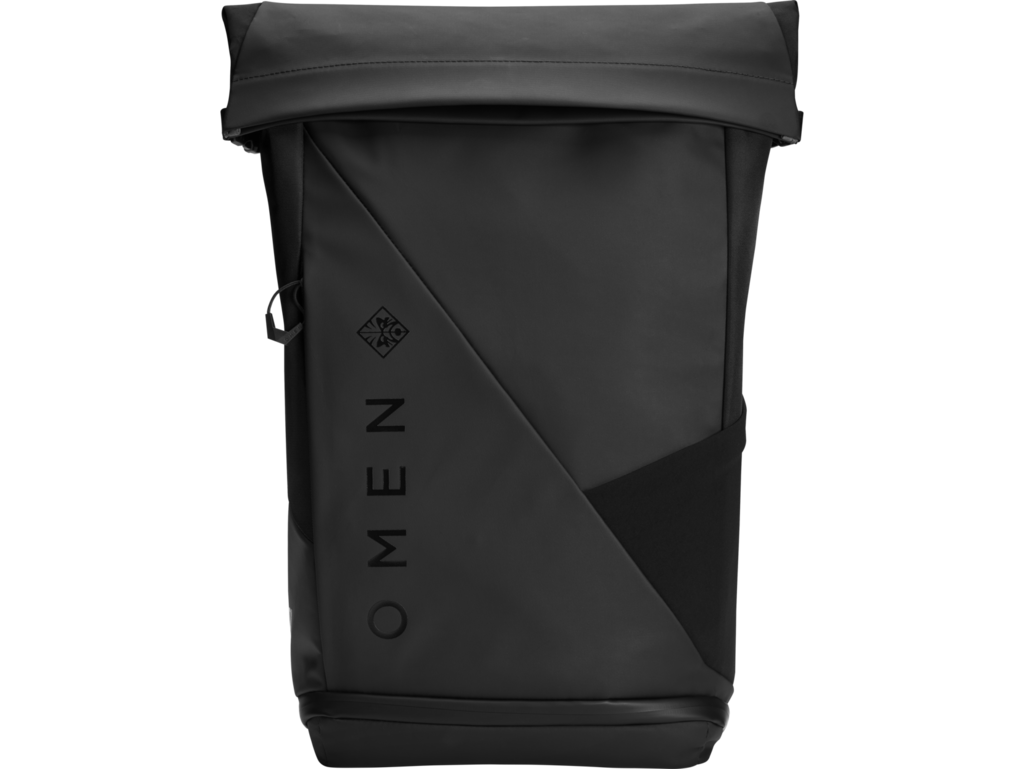 Save 5% on Phillips Hue when purchasing $50 of HP Monitors or Accessories AND 1 MORE PROMOTION
Learn more
7MT83AA#ABL
OMEN Transceptor 15 Rolltop Backpack
specifications
Protect what's important
Organization. Optimized.
Look good on-the-go
Peace-of-mind coverage
This sleek backpack is designed for gamers. Making sure your gear is organized and protected while on-the-go.
Protect what's important
A padded compartment with a hook and loop strap keeps your laptop safe and secure.
Organization. Optimized.
Utilize your space efficiently with designated pockets for your gaming peripherals.
Look good on-the-go
With a premium minimalist style and far from minimalist functionality, this backpack gives you what you need to look good on the move.