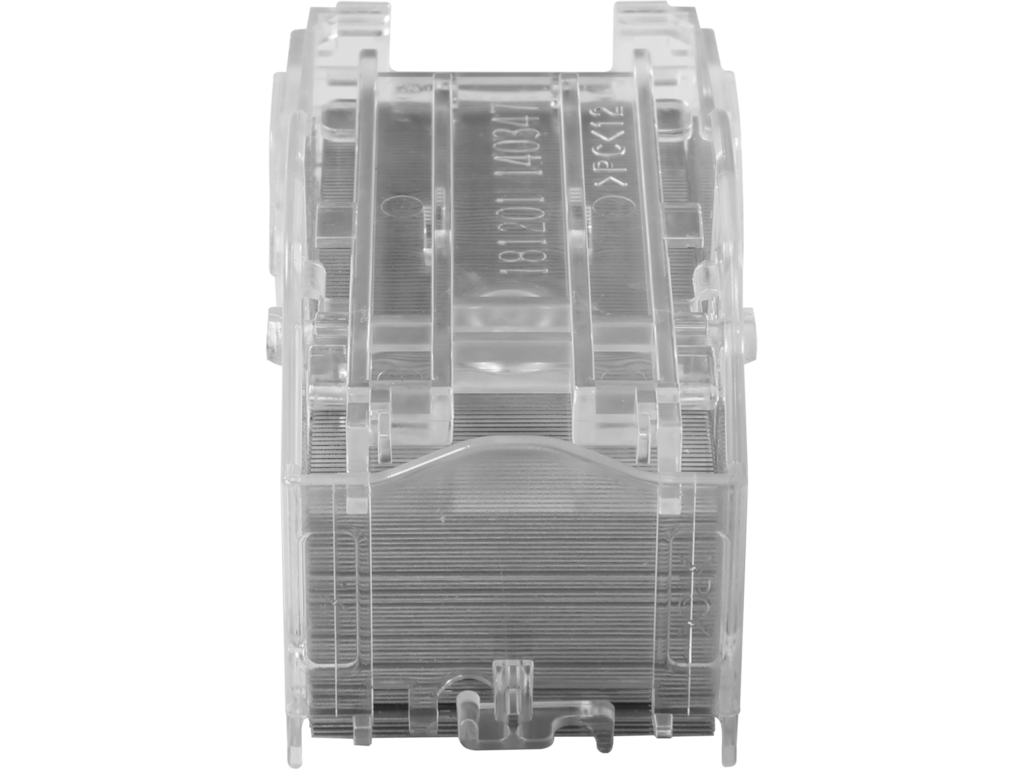 Save 5% on Phillips Hue when purchasing $50 of HP Monitors or Accessories
Learn more
J8J96A
HP Staple Cartridge Refill
specifications
Cartridge contains 5,000 staples
Medium or large businesses who print large numbers of jobs that require stapling.
Create professionally finished documents
The HP Staple Cartridge Refill is easy to install and use, ensuring accurate stapling for professional-looking documents.
Get great value and reliability
With 5,000 staples, the HP Staple Cartridge Refill offers great value and the reliability you've come to expect from HP.
Know when staples are running out
Know if staples are running low before you start your print job. You'll see a message when the stapler is low so that, if needed, you can add another refill cartridge before the job starts.