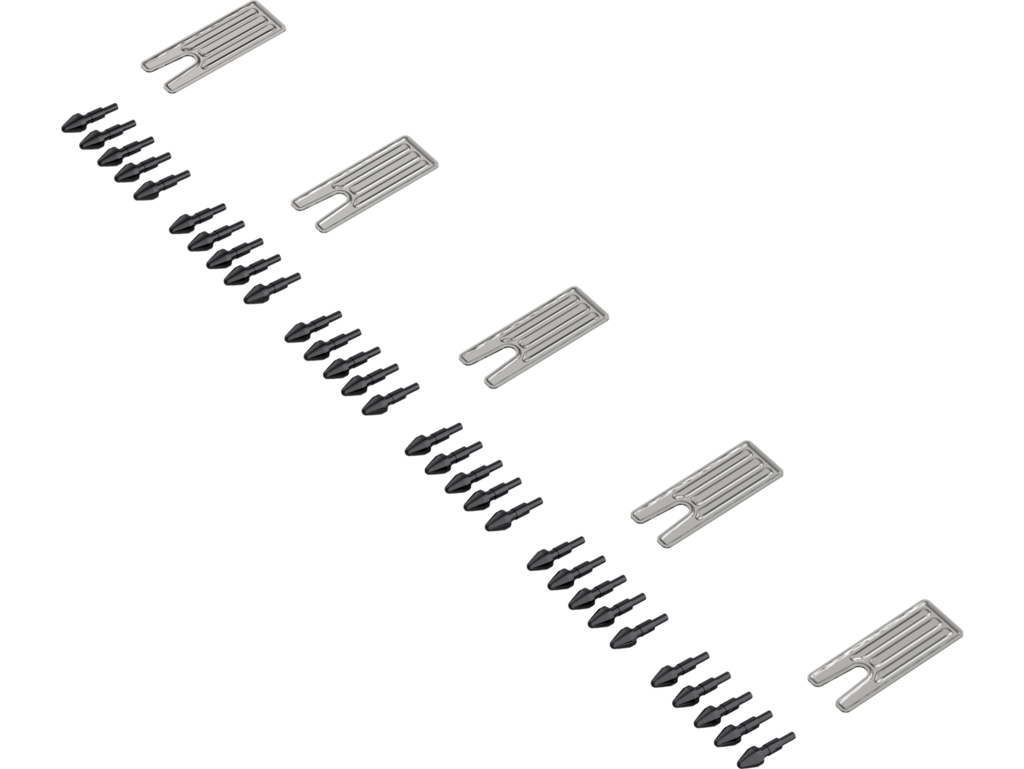 Save 5% on Phillips Hue when purchasing $50 of HP Monitors or Accessories AND 1 MORE PROMOTION
Learn more
8MP61AA
HP Pro Pen Nib Set
specifications
Clickable functions for easy onscreen interaction
Long battery life keeps you productive over 11 months
A natural, comfortable writing experience
Close at hand when you need it
Maximize your HP Pro Pen G1 uptime by having extra nibs at the ready with the HP Pro Pen Nib Set. It has six sets of five nibs for writing or drawing onscreen and five tweezer tools for easy assembly and removal.
Clickable functions for easy onscreen interaction
Use the active pen to select items and navigate and erase content with right-click, left-click, and double-click functions. Work without worry about wear and tear—the pen's cone tip is designed for minimal breakage.
Long battery life keeps you productive over 11 months
Work for almost a year[1] on one set of AAAA batteries and conserve battery life with an automatic sleep mode that activates after two minutes of idle activity.
A natural, comfortable writing experience
Hold and write comfortably with an easy-grip texture and familiar length.