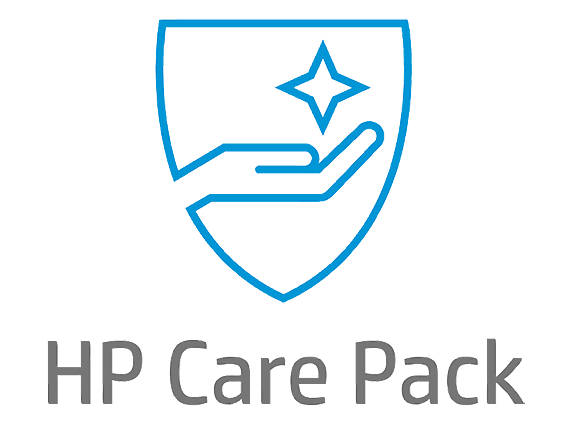 HP 1 year SmartFriend Service
Virus removal
Error troubleshooting
"How-to" assistance
Software installation and configuration
Connectivity assistance
The HP SmartFriend Service helps you solve a wide range of technical issues that may arise with your PCs and tablets. HP SmartFriend connects you with certified agents who can remove viruses, improve PC performance, solve software errors, and connect your devices to a wireless network.[1] Service levels and response times may vary depending on your geographic location. Service starts on date of hardware purchase. Restrictions and limitations apply. For details, visit www.hp.com/go/cpc. HP services are governed by the applicable HP terms and conditions of service provided or indicated to Customer at the time of purchase. Customer may have additional statutory rights according to applicable local laws, and such rights are not in any way affected by the HP terms and conditions of service or the HP Limited Warranty provided with your HP Product.
Get "Judgment-free" tech support for your PC
Available in the United States only; price subject to change without notice.
More than a warranty
Get tech support from a brand you trust with 75 years of technology innovation.
All brands, any time
SmartFriend has certified experts in all the popular operating systems -- there for you 24/7.