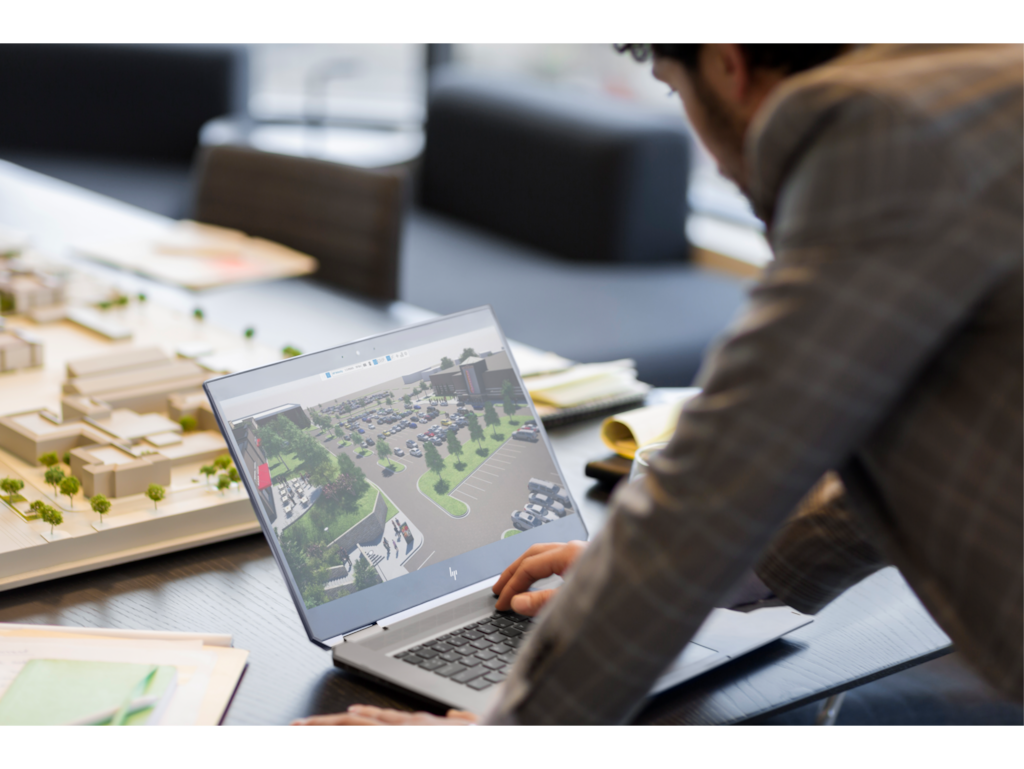 9TS61AAE
HP ZCentral Remote Boost 2020 Floating E-LTU
specifications
Turn your device into A Z
Pro-grade collaboration
Securely access your data
Global reassurance
HP ZCentral Remote Boost (formerly known as HP Remote Graphics Software) is the latest pro-grade solution that harnesses the power of a Z Workstation. Give your power users the performance boost they need to tackle their most demanding, graphics-intensive projects from anywhere.
Turn your device into A Z
Now, with our revolutionary software, your power users can get a transformative remote experience. Give them fast responsiveness and image quality, even with film editing and big data visualizations1. Plus, ZCentral Remote Boost is compatible with Windows, MacOS, and Linux®3.
Pro-grade collaboration
Our proprietary remote collaboration technology allows global teams to work together in real-time, even on 3D models.
Securely access your data
Regardless of what's sent over the network, your information is always encrypted. ZCentral Remote Boost transfers pixels only, so your data remains locked down.