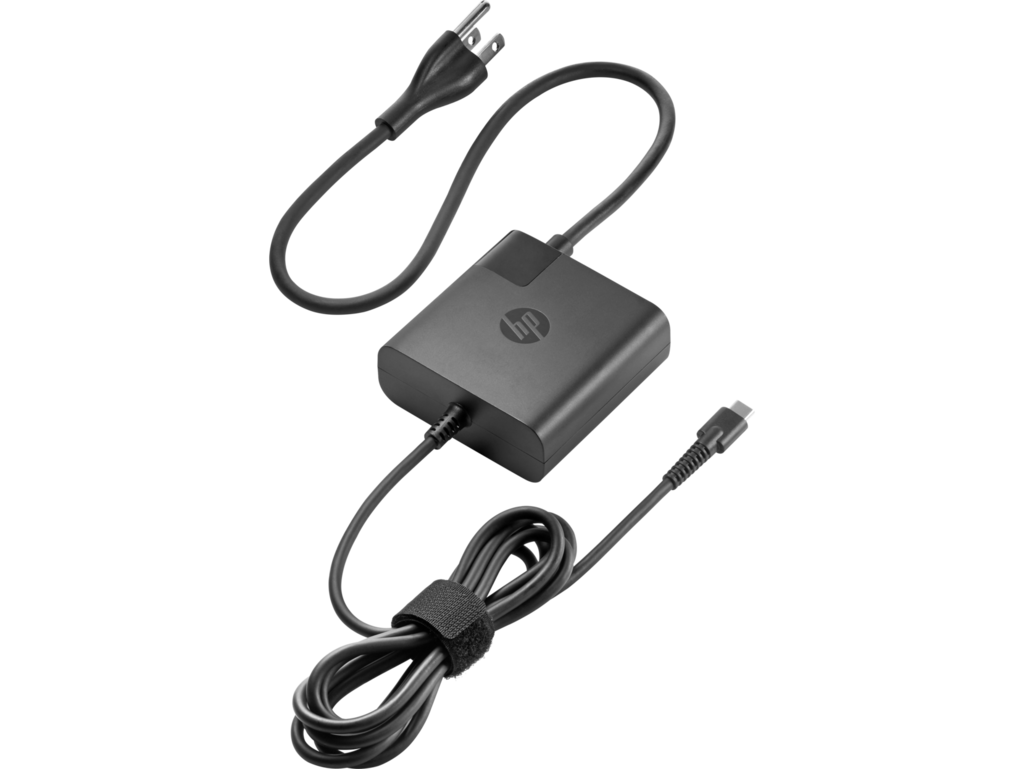 Save 5% on Phillips Hue when purchasing $50 of HP Monitors or Accessories
Learn more
1HE08UT#ABA
HP 65W USB-C Power Adapter
specifications
Simple to use
Easy to carry and store
World-class support
HP offers a variety of power cables and adapters (each sold separately) for your overall computing needs.
Easy to carry and store
Pack the compact adapter inside your device's carrying case for easy, convenient charging and power whenever you need it.
World-class support
Rest easy with a one-year limited warranty.