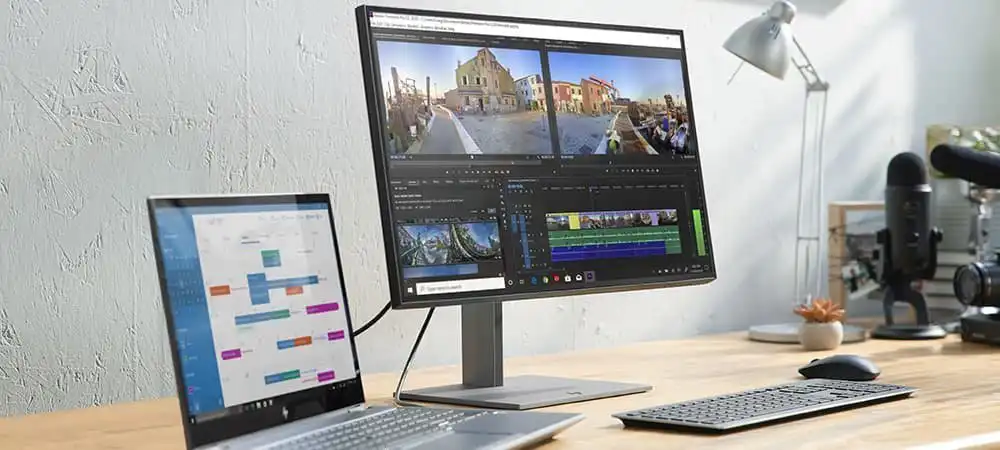 You may have captured the best footage ever on film, but to make a Scorsese-worthy final movie your computer has to be able to handle video editing and the processing power it requires.
While you may know about the various programs video editors use on a regular basis, you may start to feel a bit overwhelmed when it comes to evaluating processor speed or SSD storage.
We're here to help with a guide that includes our picks for the best video editing computers and the technical specs you'll need to get your work done. We also made sure to include desktops in a variety of price ranges so you can find one that meets your budget, too.
1. HP ENVY All-in-One desktop PC

Read more »