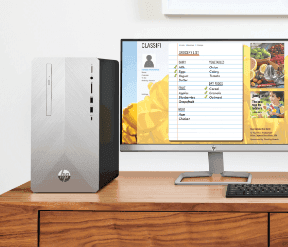 Home
For personal and family entertainment. Surf the internet, watch movies, play games and more.
Starting from: MYR 2,169.00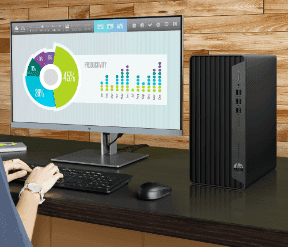 Business
Designed with high grade security and privacy features - built for business.
Starting from: MYR 2,854.00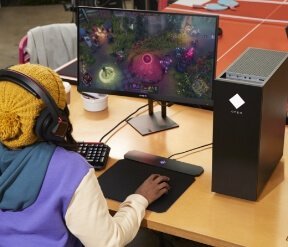 Gaming
Experience the power, graphics and advanced cooling system needed to play AAA-grade games.
Starting from: MYR 3,899.00
Premium
Stunning designs and impressive performance, these luxurious desktops are made for those who want it all.
Starting from: MYR 3,483.00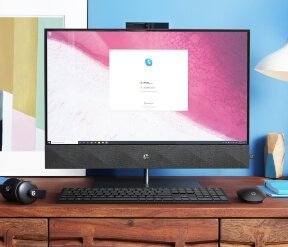 All-in-One
Beautiful, space-savvy and feature-rich computers that pack all the hardware into the back of the monitor.
Tower
Traditional desktop with the freedom of customisation for the perfect PC that you always wanted.
NVIDIA® GeForce®
The most advanced graphics cards, gaming solutions, and display technology.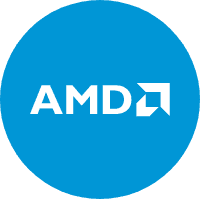 AMD Processors
For reliable performance, amazing entertainment and advanced processor technology.
Add
Product

No product added to compare list