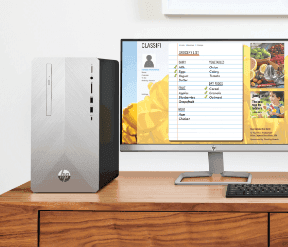 Home
For personal and family entertainment. Surf the internet, watch movies, play games and more.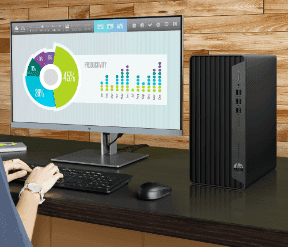 Business
Designed with high grade security and privacy features - built for business.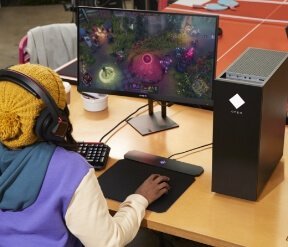 Gaming
Experience the power, graphics and advanced cooling system needed to play AAA-grade games.
Premium
Stunning designs and impressive performance, these luxurious desktops are made for those who want it all.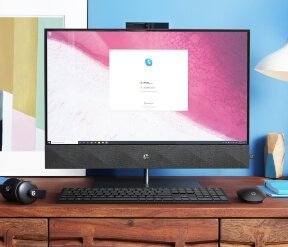 All-in-One
Beautiful, space-savvy and feature-rich computers that pack all the hardware into the back of the monitor.
Tower
Traditional desktop with the freedom of customisation for the perfect PC that you always wanted.
13th Gen Intel® Core™
Powering HP laptops and desktops with performance for gaming and creativity.
12th Gen Intel® Core™
Experience superior performance and elevated connectivity for multitasking and more.
AMD Ryzen™
Incredible performance for gaming and content creation at budget-friendly prices.
NVIDIA® GeForce®
The most advanced graphics cards, gaming solutions, and display technology.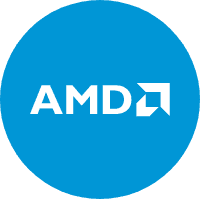 AMD Processors
For reliable performance, amazing entertainment and advanced processor technology.
Add
Product

No product added to compare list