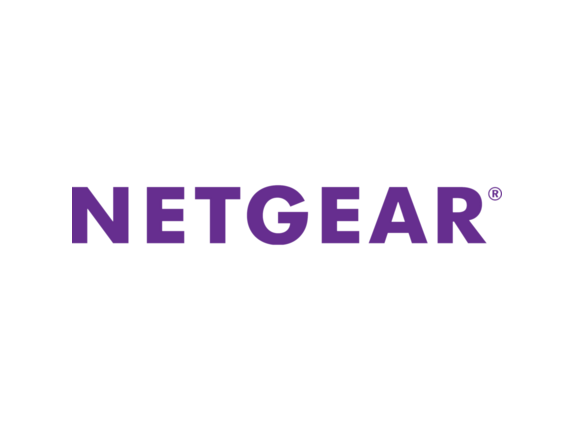 Netgear Orbi Pro SRR60 IEEE 802.11ac Ethernet Wireless Router
Netgear Orbi Pro SRR60 IEEE 802.11ac Ethernet Wireless Router - 2.40 GHz ISM Band - 5 GHz UNII Band - 6 x Antenna(6 x Internal) - 375 MB/s Wireless Speed - 3 x Network Port - 1 x Broadband Port - Gigabit Ethernet - Desktop
2.40 GHz ISM Band - 5 GHz UNII Band - 6 x Antenna(6 x Internal) - 375 MB/s Wireless Speed - 3 x Network Port - 1 x Broadband Port - Gigabit Ethernet - Desktop
Orbi Pro mesh WiFi systems comprise of a router and several satellites that work together to cover a potentially large area with great high performance WiFi. This router already has a WiFi access point but can easily be matched with desktop, outdoor and ceiling mounted satellites to expand its coverage area.

Better WiFi for Business. Everywhere.

Wire-free Installation

No need to run cables. When adding a Satellite to the Orbi Pro Router, it automatically connects through the powerful wireless backhaul.

Blazing Fast 3-Gigabit AC WiFi

Reliable and high-performance AC3000 WiFi for up to 2,500 sq ft with optimized simultaneous connections for up to 40 users (MU-MIMO).

Separate Guest User Access

Orbi Pro comes with 3 predefined networks with traffic isolation for network owner/administrator, employees and customers. And includes a customizable guest portal.

Location Flexibility

New industrial design for desktop, wall or ceiling placement.