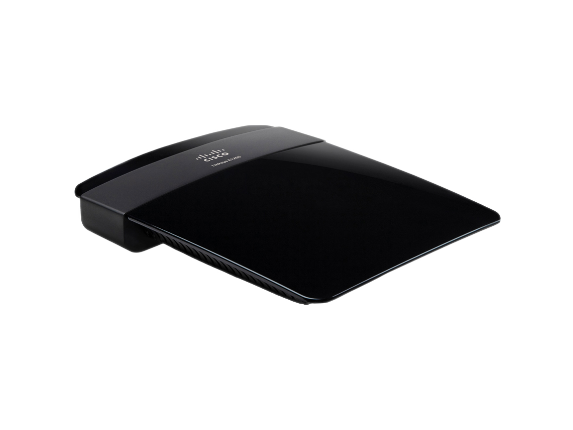 Save 5% on Phillips Hue when purchasing $50 of HP Monitors or Accessories
Learn more
PN7517
Linksys E1200 IEEE 802.11n Wireless Router
specifications
Linksys E1200 IEEE 802.11n Wireless Router - 2.40 GHz ISM Band - 2 x Antenna - 37.50 MB/s Wireless Speed - 4 x Network Port - 1 x Broadband Port - Fast Ethernet - Desktop
2.40 GHz ISM Band - 2 x Antenna - 37.50 MB/s Wireless Speed - 4 x Network Port - 1 x Broadband Port - Fast Ethernet - Desktop
Fast Wireless Speed
The Linksys E1200 connects your computers, wireless printers and other Wi-Fi devices at wireless transfer rates of up to 300 Mbps.
Reliable wireless coverage
MIMO antenna technology provides broad coverage so you can enjoy your wireless network from anywhere in your home.
Advanced security
Advanced security features such as WPA2 wireless encryption and the integrated firewall help you keep your network protected.