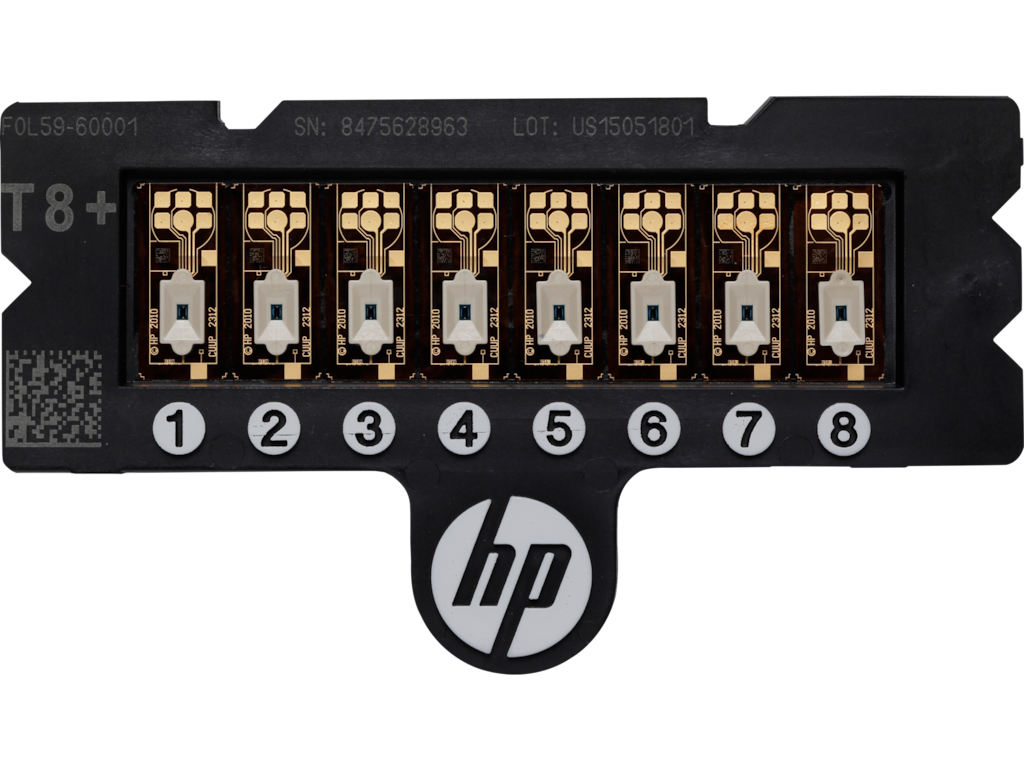 F0L59A
HP T8+ Dispensehead Cassette
specifications
Dispenshead Cassette for HP D300 and HP D300e series digital dispenser.
Dispense volume: 11 pL - 20 uL.
For research only.
Dispensehead Cassettes for HP D300 and HP D300e digital dispenser. Eliminate serial dilution from your dose response workflow, miniaturize qPCR reaction volumes, and easily dispense any volume in any well for a broad array of low-volume dispensing applications.
Warranty
The dispensehead warranty shall be the earlier of twelve (12) months from the date of delivery or when the dispensehead has been used by the customer.