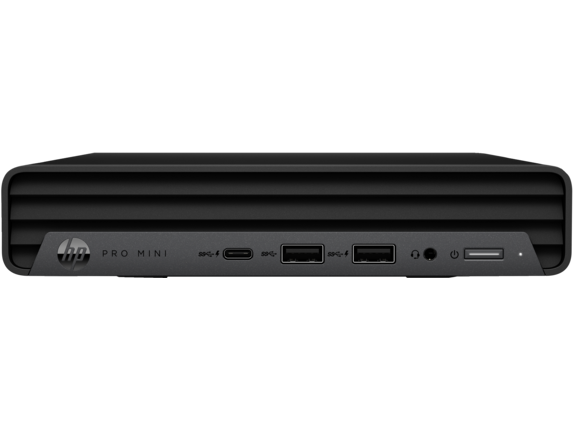 Special Offers
Save 5% on select accessories with PC purchase | 4th of July Sale | Save $949 instantly
Learn more
ENERGY STAR | New | Business
HP Pro Mini 400 G9 Desktop PC - Wolf Pro Security Edition
Windows 10 Pro (available through downgrade rights from Windows 11 Pro)
12th Generation Intel® Core™ i5 processor
16 GB memory; 512 GB SSD storage
Intel® UHD Graphics 770
Can't find what you are looking for?
Protect your Device with an HP Care Pack
HP Pro Mini 400 G9 Desktop PC - Wolf Pro Security Edition
Special offers
Save 5% on select accessories with PC purchase
4th of July Sale
Hurry, these deals end soon. Free shipping and easy returns.