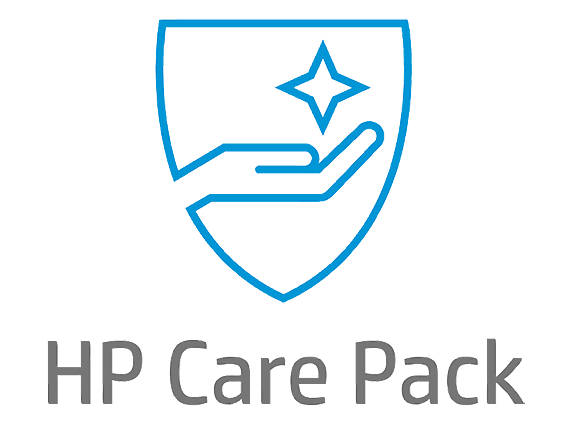 HP 3 year Pickup and Return Hardware Support Service w/Accidental DamageProtection for Gaming NB
Accidental damage protection
Hardware Repair Coverage
Quick service with genuine HP parts
Coverage begins day of PC purchase
No extra fees for repairs
Extended coverage begins the date of PC purchase or PC ship date, whichever is later. You'll get the most coverage and value if you buy this plan when you purchase your PC. With HP Pick Up and Return with Accidental Damage Protection Service, you'll enjoy quick pickup, repair and return of your PC, shipping included. You'll also have access to 24x7 technical support and extended coverage—while keeping your PC covered by the manufacturer that knows it best. Drops? Spills? We've got you covered from unexpected accidents. Extend and enhance protection beyond your standard limited warranty with reliable support, expedited repairs, and accidental damage protection. Multi-year options are available.[1] For service terms and conditions, you may visit: www.hp.com/go/adpterms
Drops and spills protection
Accidents happen, but fortunately your device is protected. HP will repair or replace your device if it's been damaged from any accidental drops, spills, or electrical surges.
Reliable support 7 days per week
Connect with knowledgeable agents, available to you 7 days per week, and get your device repaired quickly with no unexpected costs.
Free and easy shipping
Does your PC need to be sent in for repair? Don't worry! HP will mail you a pre-paid shipping label and box, so your repair shipping comes at no additional cost.