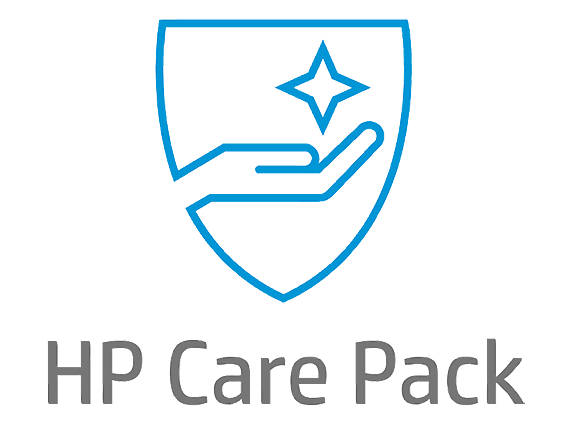 UA1D3E
HP 2 year Pickup and Return for Consumer Notebooks
specifications
Hardware Repair Coverage
Quick service with genuine HP parts
Coverage begins day of PC purchase
No extra fees for repairs
Coverage starts day of PC purchase. With HP Care Pack Service, you can rest easy knowing your device will be repaired by experts with genuine HP parts and no hidden fees or deductibles. You'll enjoy quick pickup, repair and return of your PC, shipping included. You will also have access to technical support 7 days a week —while keeping your PC covered by the manufacturer that knows it best. This Care Pack is meant to be purchased within the first year of owning a PC. For service terms and conditions, you may visit: www.hp.com/go/cpterms
Reliable support
There are no deductibles, coverage limits or hidden fees. We'll repair your device within 7 business days using HP original Parts and HP expertise.
Here for you 7 days per week
Connect with knowledgeable agents, available to you 7 days per week, and get the support you need.
Free and easy shipping
Does your PC need to be sent in for repair? Don't worry! HP will mail you a pre-paid shipping label and box, so your repair shipping comes at no additional cost.