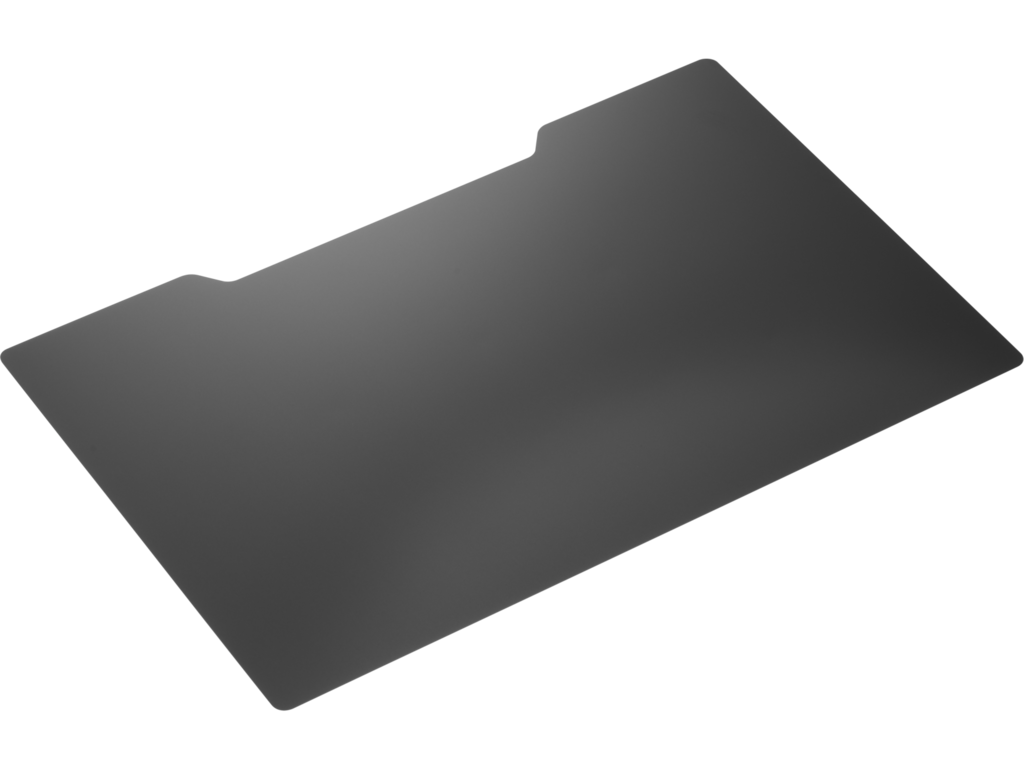 Save 5% on Phillips Hue when purchasing $50 of HP Monitors or Accessories AND 1 MORE PROMOTION
Learn more
6NX86UT
HP 13.3-inch Touch Privacy Filter
specifications
No interference
Easily use it when you need it
World-class support
Retain your notebook screen's crystal clarity through the HP 13.3" Touch Privacy Filter[1], a durable, removable filter that inhibits a direct view of your content from everyone but you.
No interference
Keep working with your device's[1] camera, sensors, and interactive touchscreen and pen input features through the exact-fit, anti-glare filter that resists scratches and fingerprints.
Easily use it when you need it
Apply and remove the filter with reusable adhesive tape; no cutting or resizing required. Use the included cloth to clean the screen before and after.
World-class support
Rest easy with a one-year limited warranty.