Best HP Photo Printers
With a dedicated photo printer, you can improve the quality of your prints and start handling projects way more affordably in-house. This can help you save some time and resources, which can be better spent elsewhere.
How a photo printer benefits you
1. Share memories and make new ones
Thanks to lowering costs and changes in materials, a photo printer is a more reasonable solution for just about anyone to consider, whether you're focusing on family, work, creative projects, or a hobby.
With cost and mobility as strong focal points in tech trends, having the option to print photos without hunting for services or print shops makes sense.
2. Photography and social media
Whatever your situation, when you need rich, high-clarity images to preserve memories and help make new ones, you want something high impact.
For some, the ideal physical memento has more value or meaning, and for those less interested in social media, an actual photo is one of the best ways to make a strong impression.
Finding what you need
1. Professionals and students
Busy professionals and students will get the most bang for their buck with an all-in-one printer that features various functions into a single device.
Multifunction photo printing with all-in-one printer
HP DesignJet for professional photos and large format prints
LDesigned with sheet and roll feeds along with a media bin, HP DesignJet printers can also automatically cut all media types, except for canvas.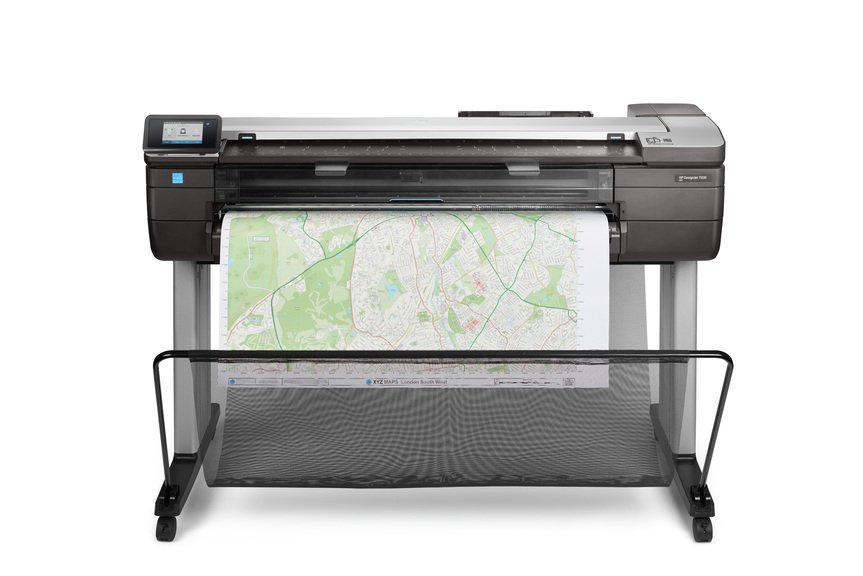 For the most demanding environments, you'll find both 24-inch and 44-inch configurations of the powerful and easy-to-use HP DesignJet Z3200 wide format printer.
To achieve gallery-quality fidelity, the HP DesignJet Z3200 allows you to generate custom color profiles and comes with a built-in spectrophotometer from the collaboration of HP® and X-Rite.
Add
Product

No product added to compare list