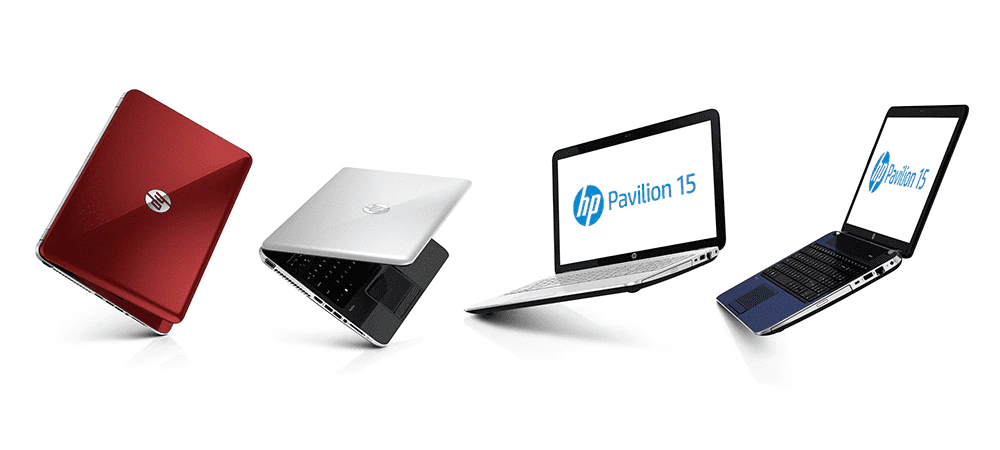 There are so many makes and models of laptops out there that choosing the right one can be a real headache. No longer. This full HP Pavilion 15 review will fill you in on the specs for these crowd-pleasing machines along with how they fit into the full HP laptop lineup. It'll also show you how the 15-inch models stack up against other available models in the HP Pavilion series.
In a nutshell, the perfect user for the HP Pavilion 15 is the student or young professional on a budget who doesn't want to skimp on specs. If you're not exactly dripping with cash, but you don't want to get saddled with a wellspring of frustration, keep scrolling to get the skinny on this thin and light laptop that packs an Intel® Core™ processor and a Full High Definition (FHD) display.
What is the HP Pavilion 15 laptop?
Read more »