Home
For personal and family entertainment. Surf the internet, watch videos and movies, play games and more.
Starting from: ₹29,936
Business
Designed to handle business apps such as Microsoft and Adobe, with high-grade security and privacy features.
Starting from: ₹35,942
Premium
Stunning designs and impressive performance, these luxurious laptops are made for those who want it all.
Starting from: ₹76,439
Gaming
Experience the best power and graphics to play and win any AAA-grade games wherever you go.
Starting from: ₹69,990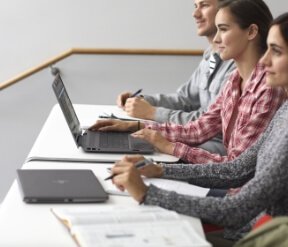 Students
Affordable laptops for school or university students to work on projects and assignments.
Starting from: ₹17,997
Power Users
Pro-grade graphics and processing power for creative and technical apps such as Adobe and 3D CAD.
Starting from: ₹104,999
Convertible
With 360-degree flexible hinges and four use modes to suit your activities.
12th Gen Intel® Core™
Experience superior performance and elevated connectivity for multitasking and more.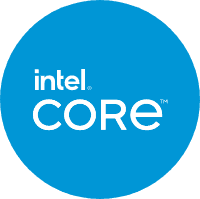 11th Gen Intel® Core™
Create, game and accomplish more with speed and ease on the latest thin and light HP laptops.
AMD Ryzen™
Incredible performance for gaming and content creation at budget-friendly value.
AMD Processors
For reliable performance, amazing entertainment and advanced processor technology.
Add
Product

No product added to compare list