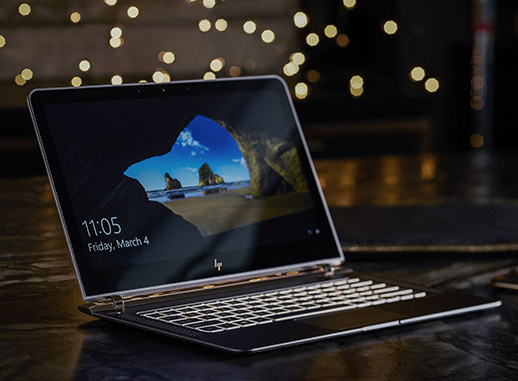 Reinvent Obsession
Luxurious devices meticulously crafted with unrivaled performance to surpass your wildest expectations.
Learn more
The 3D printing revolution starts now
Introducing the HP Jet Fusion 3D printing solution, the world's first production-ready 3D system.
Watch the video
Learn more
LAPTOPS & TABLETS
Your 360° entertainment revolution
Shift between modes to get closer to your screen than ever before with the new HP Pavilion x360.
Learn more
WORKSTATIONS
Now orbiting at 17,150 MPH
NASA is sending 120 HP ZBook Workstations to the International Space Station.
Explore now
1 Based on HP's internal analysis as of 2/10/16 of vendors shipping >1 million units worldwide annually with clamshell design, Windows or OSX, measured at z-height.