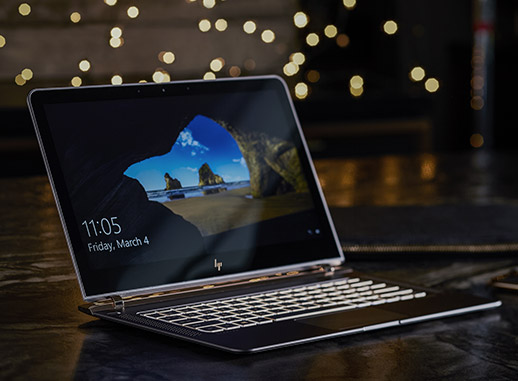 Reinvent Obsession
Luxurious devices meticulously crafted with unrivaled performance to surpass your wildest expectations.
Learn more
Totally revolutionary. Totally untethered.
HP OMEN X VR PC Pack is a lightweight, high-performance backpack that's ready to run the latest VR software and devices.
Learn more
HP Device as a Service
Introducing HP's new value-delivery model that combines innovative devices, lifecycle services and value-added expertise into a per-month service.
Learn more
1 Based on HP's internal analysis as of 2/10/16 of vendors shipping >1 million units worldwide annually with clamshell design, Windows or OSX, measured at z-height.